We are erasing disparities in health one patient at a time. 
Exceptional quality of care
We pride ourselves on providing the best healthcare for African Americans based on the latest research and recommendations. Dr. Hall and his staff are highly trained to deliver best-in-class treatment and care.
Over 25 years of service.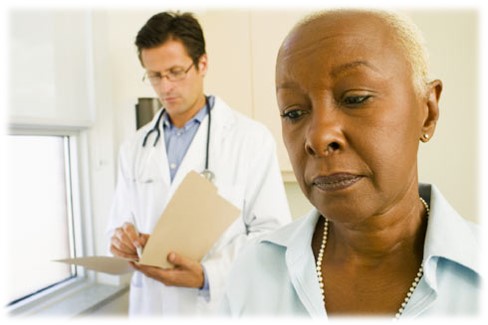 Almost half of African Americans report low trust of healthcare providers regardless of their race.  Acknowledging this fact is a critical first step in establishing a beneficial clinical relationship.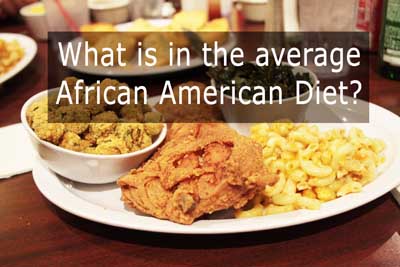 There are also cultural differences in what we buy at the grocery store and how we cook that can have an impact on our health. Learning about these differences allows for patient-centered advice regarding reasonable changes that can be made. 
Some of the lack of trust is best explained by the "Tuskegee Experiment". 
Did you know that there are distinct differences in how well some blood pressure medicines work in African Americans?  Being on the right medication for you can make a difference in maintaining your health.
Experience a patient-centered personalized multivitamin specifically for YOUR health, diet, lifestyle and genetic history.
All members of our team have a proven track record in delivering patient care to the highest standard.
Dr. Hall is kind, patient, and knowledgeable. He gives me all the time I need. As a retiree and a widow, it helps to know that he is only a phone call away.
I have always felt more comfortable with Black doctors, and its not about racial discrimination, it's about trust. I trust Dr. Hall with my medical care.