"As a physician, public health leader, medical educator, and expert in African-American health, I am determined to improve the quality of life & lifespan of the Black community."
"I am determined to improve the quality of life and lifespan of the Black community."
Greg Hall, MD

This is just placeholder text. Don't be alarmed, this is just here to fill up space since your finalized copy isn't ready.
Dr. Greg Hall is a proficient primary care physician, acclaimed author, influential speaker, and passionate advocate dedicated to enhancing healthcare outcomes for African Americans.
Below are just a few of the prominent platforms where his work has been featured: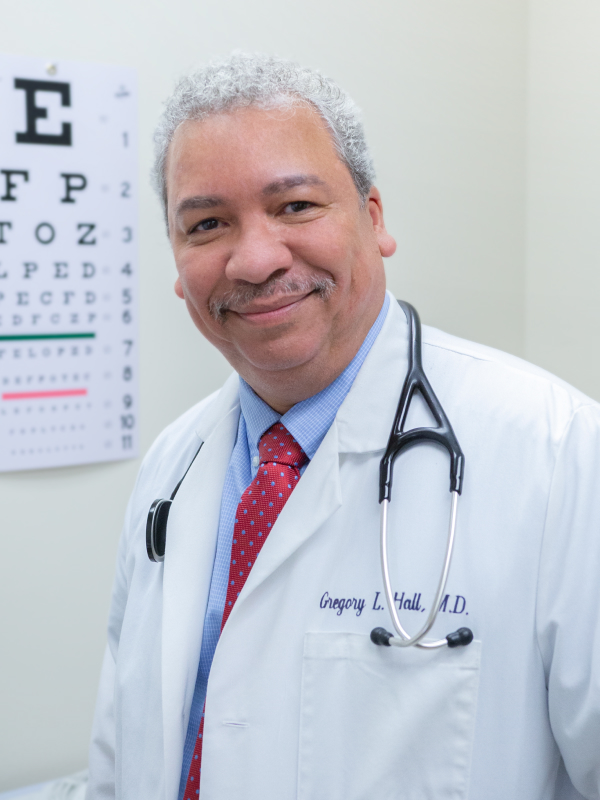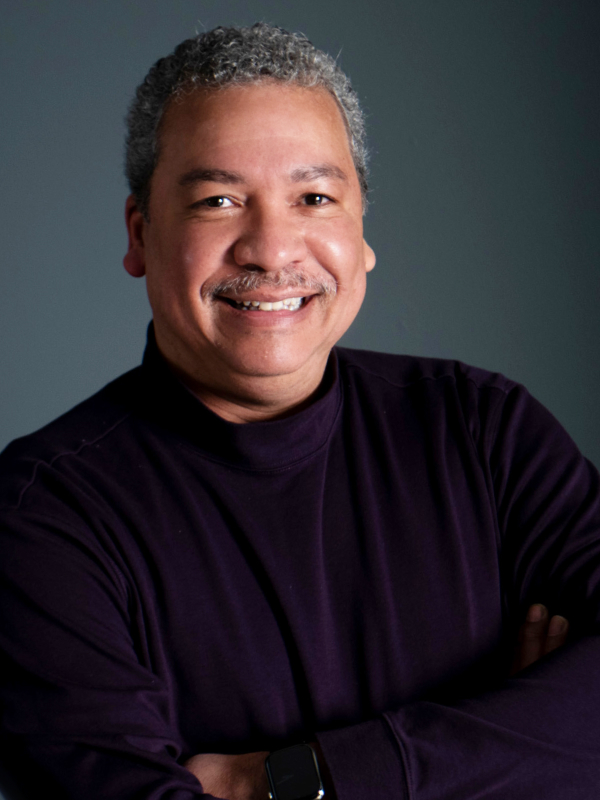 Committed to erasing disparities in health one patient at a time.
A native of Cleveland, Dr. Greg Hall is a Cleveland Clinic-trained internal medicine specialist who brings a patient-centered approach to his practice, providing exceptional care to adults of all races and ethnic backgrounds.
His profound expertise in addressing the unique medical needs of African Americans has culminated in the publication of a comprehensive text for healthcare professionals "Patient-Centered Clinical Care for African Americans," emphasizing best practices in the clinical treatment of African Americans.
In addition to his impactful clinical work, Dr. Hall has assumed significant leadership roles, including his previous chairmanship of the Ohio Commission on Minority Health and his current position as president of the Cuyahoga County Board of Health for the 2nd largest county in Ohio.
In medical education, Dr. Hall lectures across the country to physicians seeking continuing medical education through the Pri-Med educational platform about an array of health equity topics.  In recognition of his teaching abilities and work in health disparities, he was appointed to the Pri-Med advisory board.
Through these influential positions, he tirelessly advocates for eliminating health disparities.
Moreover, Dr. Hall has pioneered establishing the National Institute for African American Health (NIAAH), a first-of-a-kind organization dedicated to addressing these disparities and the social determinants of health.
As an esteemed speaker on this crucial subject matter and a respected medical school associate professor, Dr. Hall enjoys sharing his experiences and shedding light on the undeniable racial health disparities faced by the African-American community through the publication of insightful blog articles and by hosting the enlightening Better Black Health podcast.
More about Dr. Hall
Important Topics
There are some of the important areas that need to be considered in the healthcare of African Americans.
Listen to the podcast
Better Black Health
Vital information that is designed to improve the longevity of Black America.
From nutrition to daily stress, we discuss issues you and your family need to know.
People continue to ask about health issues and why Black Americans' health is inferior to every other racial or ethnic group. Better Black Health covers many of these important topics. The environmental dynamics of being Black drives up our blood pressure, increases our risk for cancer, and makes us struggle with our weight and diabetes.
Latest Posts
Stay Informed on Insights and Expertise for African-American Health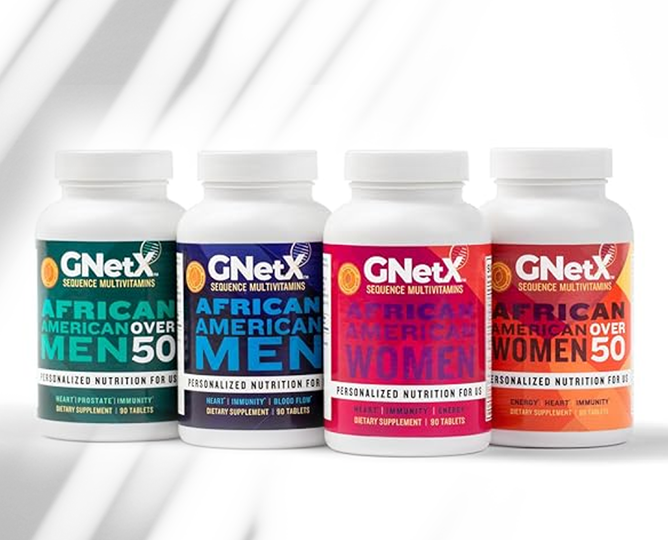 Vitamins catered to address the unique needs of African Americans
The nutritional needs and potential deficiencies across distinctive racial demographics vary, and it is essential to address these differences when applying an effective targeted supplementation.
Leveraging Dr. Greg Hall's substantial expertise and diligent research, a specialized formula has been carefully crafted to specifically cater to the personalized requirements of the African American community.
This intentional approach brings a better balance to bridging potential nutrient gaps to achieve better overall health and well-being.