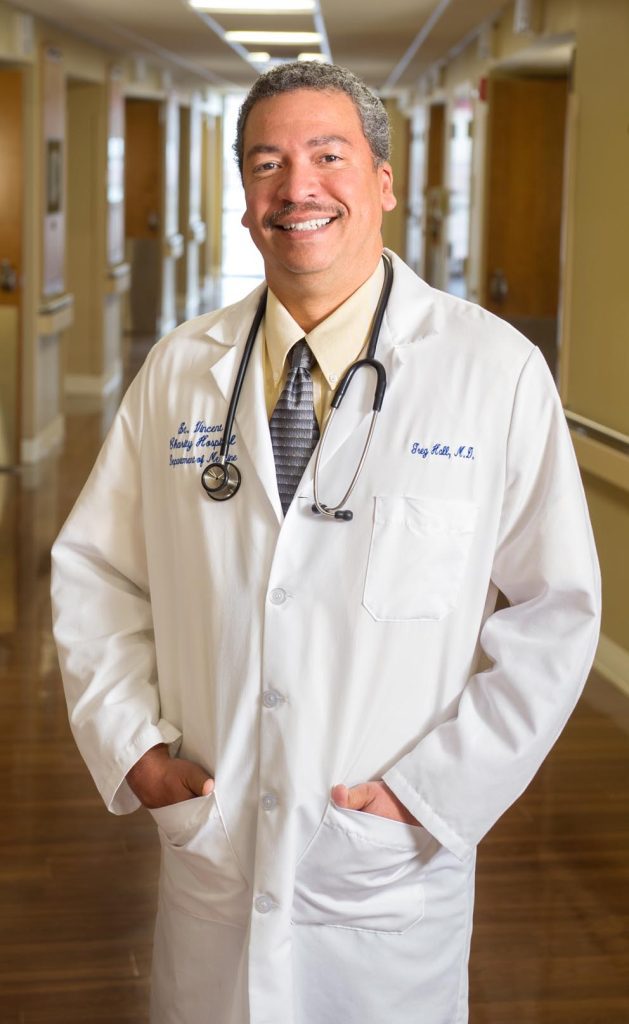 Greg Hall, MD, is a primary care physician practicing in Cleveland, Ohio for over 30 years. He is the author of "Patient Centered Clinical Care for African Americans: A Concise, Evidence-Based Guide to Important Differences and Better Outcomes." The book, written for medical providers and the first of its kind, gives best practices in the clinical care for African Americans.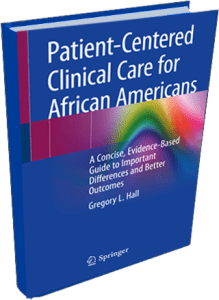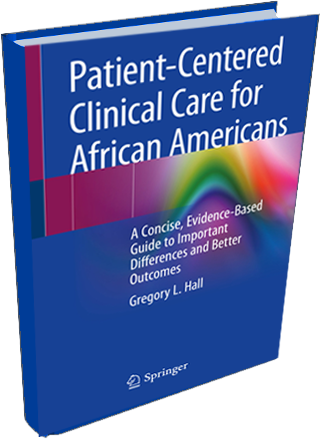 Dr. Greg Hall has a dual appointment on the teaching faculty at Northeast Ohio Medical University College of Medicine as Associate Professor of both Internal Medicine and Integrative Medical Sciences.  He also has an Assistant Clinical Professor appointment at CWRU School of Medicine.  

In 2002, Dr. Hall received a governor's appointment to the Ohio Commission on Minority Health and served as Chairman until the fall of 2018.  
He also serves on Ohio Medicaid's Medical Care Advisory Committee.

In 2010, he was appointed to the Cuyahoga County Board of Health which oversees Ohio's 2nd largest county's public health programs and services. In 2020, he began serving as the board's president.

He has lectured on various topics ranging from hypertension to health disparities, but his latest passion is to improve the general public's knowledge about the important differences, and needs, in the health care of African Americans.
A Multivitamin for African Americans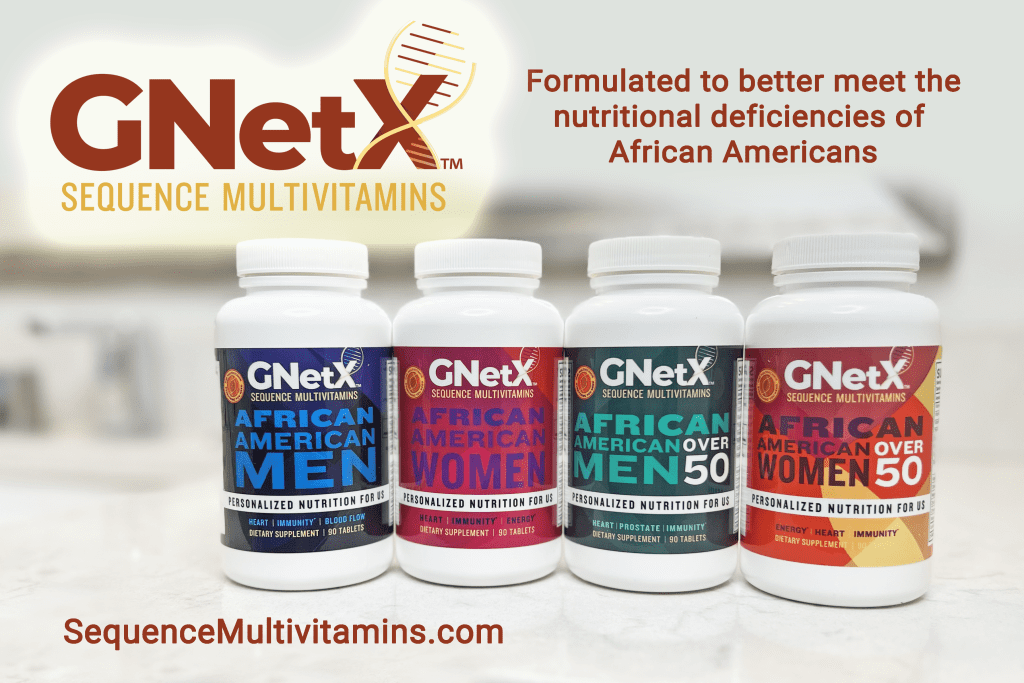 Dr. Hall's extensive research in the care of African Americans led to the development of a patent-pending multivitamin designed to best supplement African American needs.  He established VitaCode, LLC, and began selling GNetX Sequence Multivitamins as a landmark in next-generation nutraceuticals. By recognizing the unique supplement needs of African Americans, including more vitamin D, C, and certain minerals, as well as recognizing the potential harm that other vitamins may pose like vitamin E, he was able to establish a multivitamin that best serves the Black community.   
A National Speaker
Dr. Hall is a featured speaker and member of the Advisory Board for Pri-Med, a national online medical education company. His monthly webcast
"Bridging the Gap: Conversations with Dr. Hall" discusses current issues in health disparities and best practices in the clinical treatment of African Americans. His lectures are well received and have covered a host of topics, including bias, cancer screening, endocrine-disrupting chemical exposures,  and disease prevention.

Most recently, Dr. Hall established the National Institute for African American Health, which is a non-profit designed to promote health-related education, support students interested in a career in medicine, and serve as an advocate for African American patients.
Dr. Hall also hosts the podcast "Better Black Health," where he interviews guests with unique perspectives regarding health in the Black community.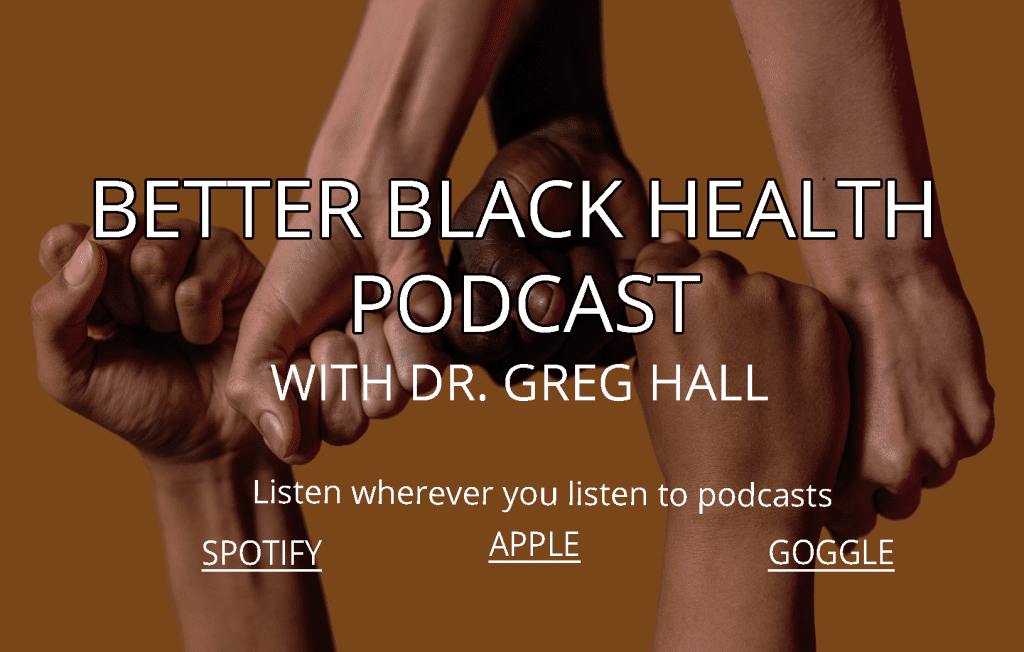 An avid writer, Dr. Hall's article "Are pop stars destined to die young?" was wildly successful making him Case Western Reserve University's top-rated author on The Conversation with multiple republications, including CNN, the Medical Daily, and the Associated Press . . . and with well over 200,000 reads.