We are erasing disparities in health one patient at a time.
Exceptional quality of care
We pride ourselves on providing the best healthcare for African Americans based on the latest research and recommendations. Dr. Hall and his staff are highly trained to deliver best-in-class treatment and care.
Experienced
Over 25 years of service.
Committed
Cleveland born & raised.
Trustworthy
Your health comes first.
Important Reading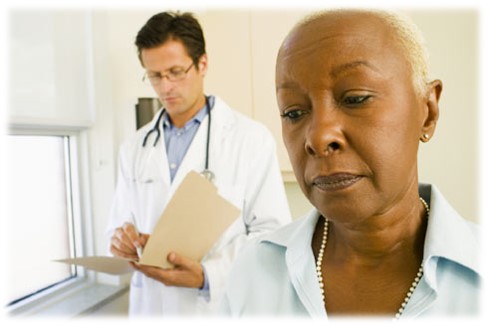 Almost half of African Americans report low trust of healthcare providers regardless of their race.  Acknowledging this fact is a critical first step . . .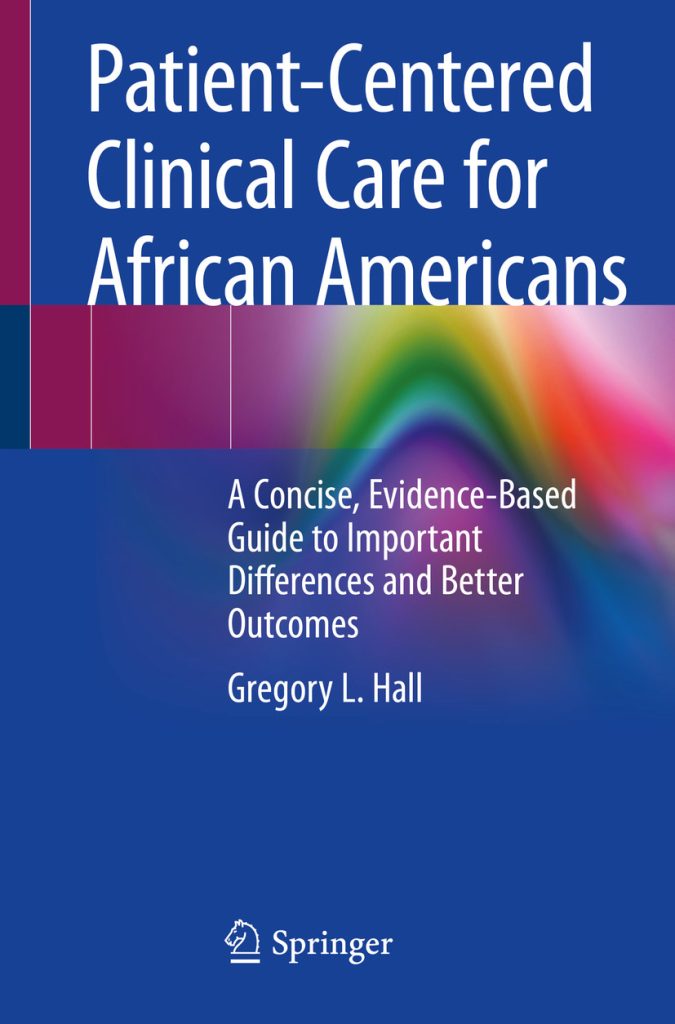 There are specific clinical differences in the care of African Americans that can make a big difference in your health and well-being.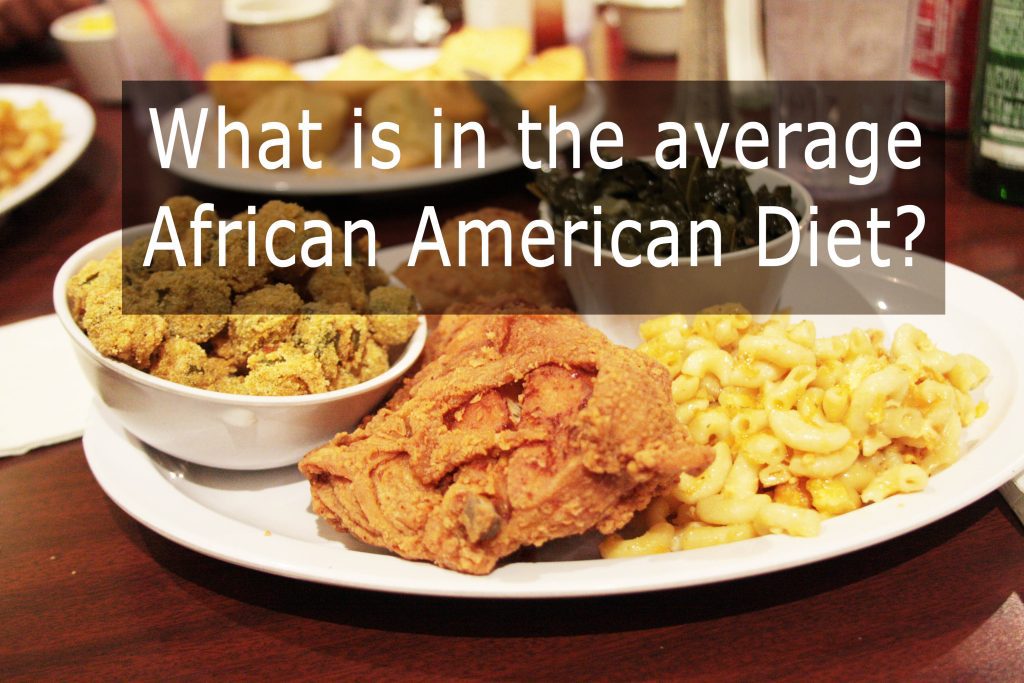 There are also cultural differences in what we buy at the grocery store and how we cook that can impact of health. Most doctors ignore the value of knowing the differences.
Our Mission
Our goal is to provide a professional medical environment where African Americans and others can come and get personalized care tailored for their health needs.
Some of the lack of trust is best explained by the "Tuskegee Experiment".
Did you know that there are distinct differences in how well some blood pressure medicines work in African Americans?  Being on the right medication for you can make a difference in maintaining your health.
Tailoring care of your unique needs.
Experience patient-centered personalized care adjusted specifically for YOUR health, diet, lifestyle and genetic history.
Patient Testimonials
All members of our team have a proven track record in delivering patient care to the highest standard.
Dr. Hall is kind, patient, and knowledgeable. He gives me all the time I need. As a retiree and a widow, it helps to know that he is only a phone call away.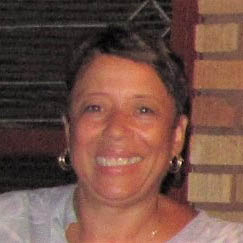 Cheryl Staples
Retired Librarian
I have always felt more comfortable with Black doctors, and its not about racial discrimination, it's about trust.
I trust Dr. Hall with my medical care.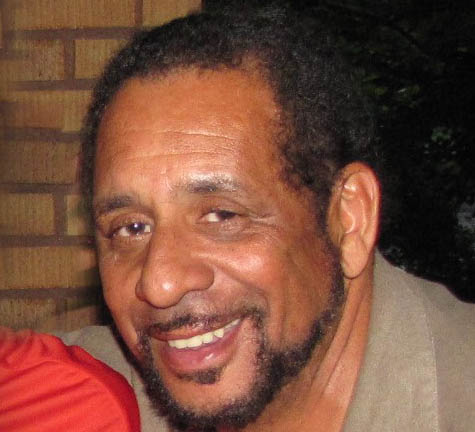 Tony Whitaker
Limousine Owner/Driver

Immigration Physicals


Premium Consultations


Internal Medicine