While Dr. Hall sees patients of all races and ethnicities, he specializes in the medical care and treatment of African Americans. The office is located on Chardon Road in Richmond Heights in Greater Cleveland.  We see patients 18 years old and older and work particularly well with patients with diabetes, high blood pressure, high cholesterol, arthritis, smokers, and heart disease.  We take the time to get to know you . . .  your strengths and weakness, your loves and hates, and your good habits and bad.  Dr. Hall was born and raised in Cleveland's Glenville neighborhood and is very familiar with the challenges and benefits of urban living.
Dr. Hall's office is managed by Robin Smith who keeps everything running smoothly.  Jasmine is the medical assistant who cheerfully greets and preps the patients for their visit.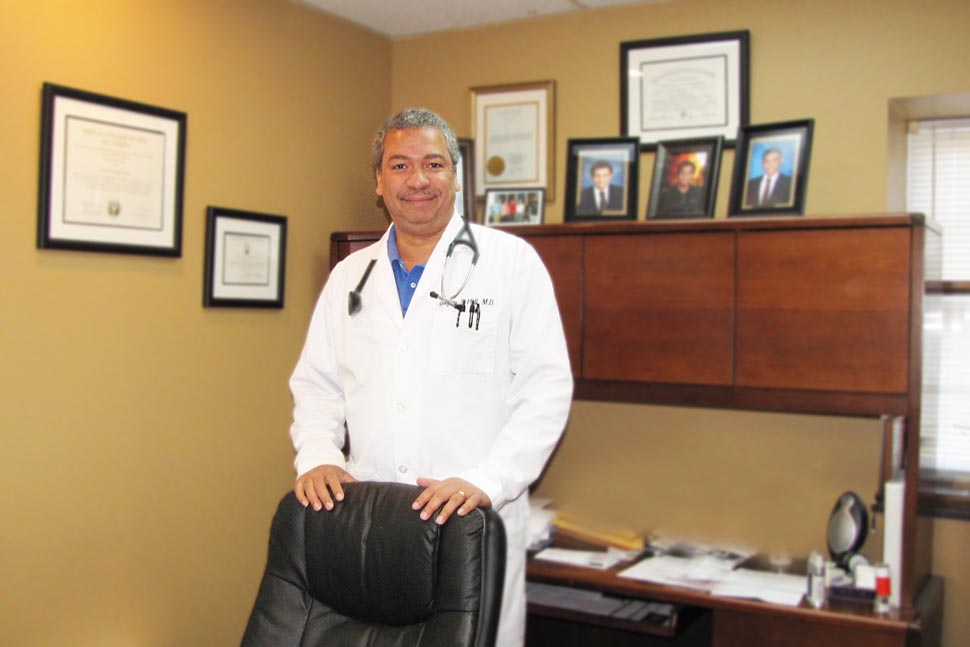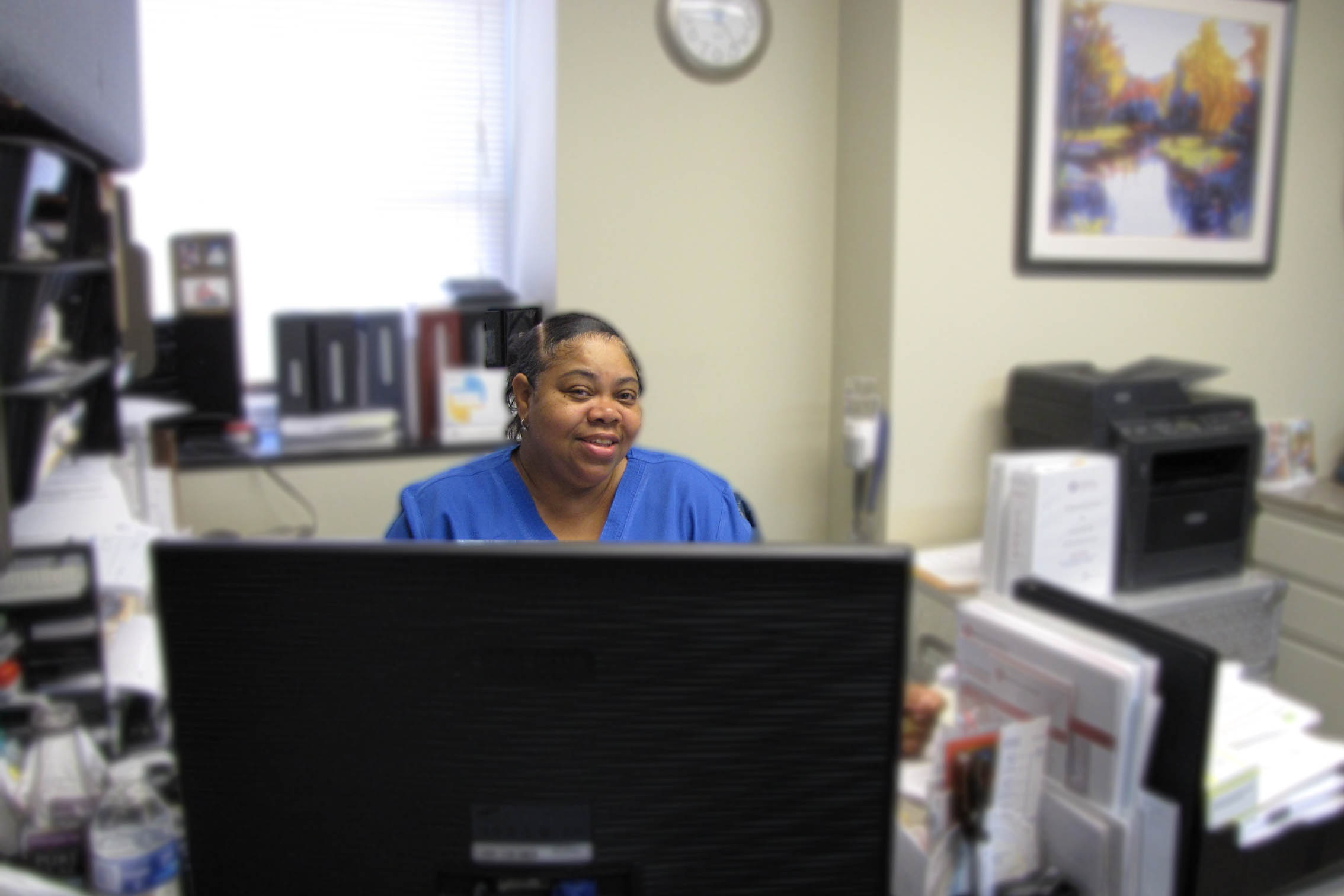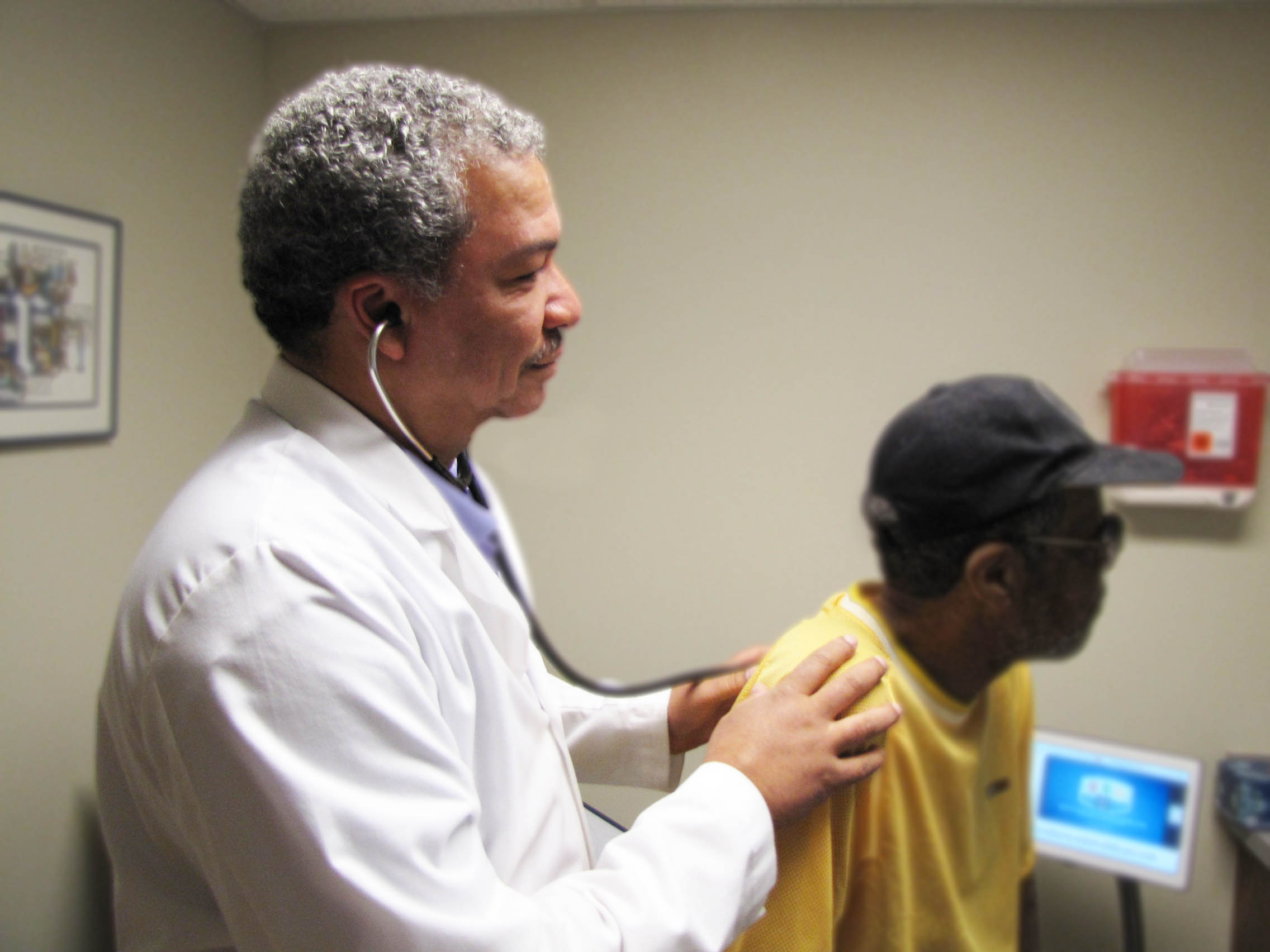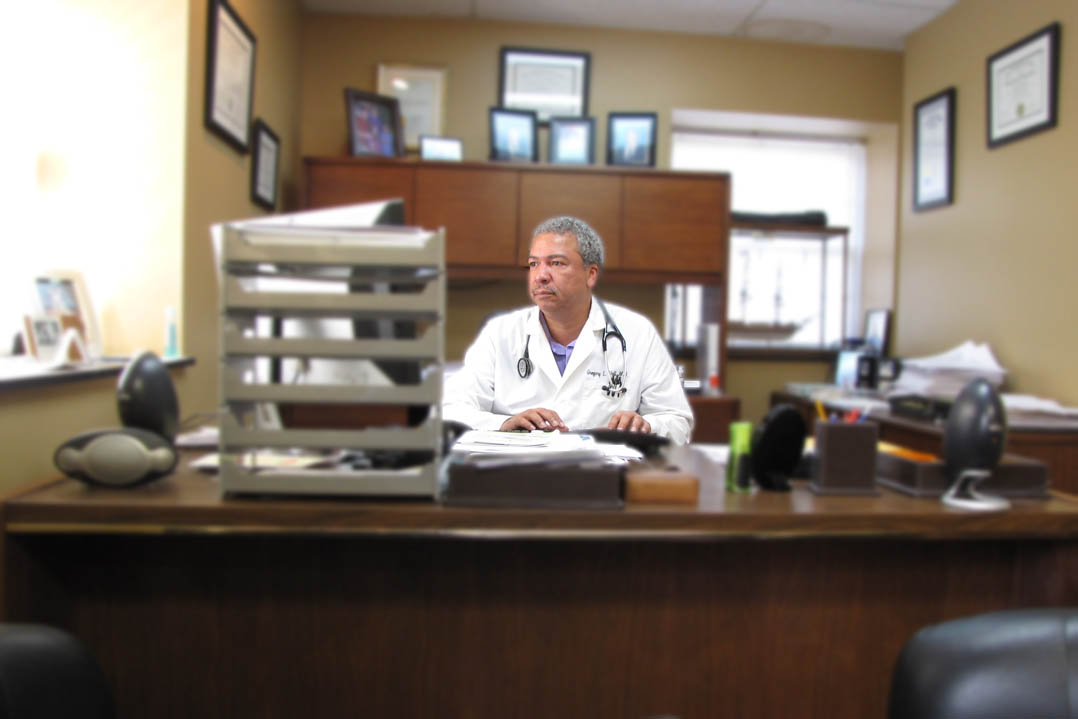 African Americans have the worst health outcomes of all minorities in the US.  While access to insurance and high poverty play a part in these poor outcomes, some of the problems seen in the healthcare of African Americans include providers that don't know the specific differences in the treatment of African Americans.
Did you know:
Colon cancer screening in African Americans should begin at age 45 (not 50).
There are certain blood pressure medications that cause more problems in African Americas than Whites.
Quitting smoking is harder for African Americans because more smoke menthol cigarettes and flavored cigars.
African Americans are much more sensitive to salt in their diet, and this can lead to kidney failure.
As the author of the first book on African American healthcare, Dr. Hall is a national expert in the clinical care of African Americans and speaks frequently regarding the nuances in their care. 
Cleveland is not just the home of world class hospitals, but also the home of one of the few physicians in the country that brands himself specifically for the care of African Americans and has written a book geared for other physicians and clinicians to help in the clinical treatment of African Americans.
Absolutely, we see many patients of all races . . . but Dr. Hall has a specific expertise in the care of African Americans. 
Just call the office and schedule an appointment.  It is just that simple. 216-881-5055
Medical Treatment
For fast, efficient primary care based on the latest information.
Available
When you need to be seen in a hurry just call.
Professionals
We have over 30 years of experience providing care.
Qualified Staff
All of our staff are trained to provide the best care and service.
"We are one of the world's few private practices that provide expert specialty care for African Americans, both young and old."