It can be hard to find a doctor who trusts and supports you. . .  One who listens to your issues and concerns, and considers them when making recommendations. It's usually difficult finding a friendly doctor who will laugh with you as well as make you laugh, and in doing so make an uncomfortable situation very comfortable.
In the end, you would want a doctor who will treat you like you are a member of their family. Give solid thoughtful advice that considers the pros and cons of an issue, and considers the personalized concerns that only you can understand.
It's usually hard to find that special friendly doctor on which you trust and depend to be there through good times and bad. . . through sickness and health.
Gregory Hall, MD is not the perfect doctor, but he will work hard to be the best primary care physician you deserve. The beauty of the ideal doctor-patient relationship is in shared responsibility, honesty, and mutual education: the doctor shares their knowledge about medicine and the patient shares their wants, preferences, fears, and their final decisions based on mutual discussion.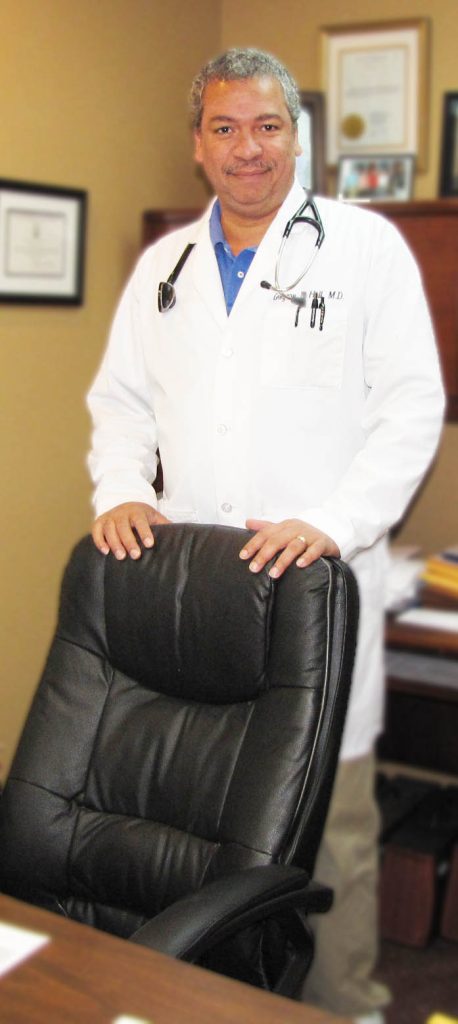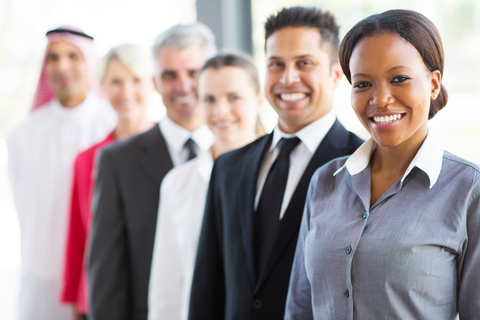 Patient Centered Care
Good medicine is not "you doing what the doctor told you." Instead, patient-centered care is based primarily on the patient with an emphasis on making medical care work best by having the patient be well informed and properly motivated to seek and maintain good health.
Dr. Hall's patients come from all over Northeast Ohio because they recognize the special connection he holds with each patient. His patients religious beliefs range from Jehovah's Witnesses to atheists, and Dr. Hall values your beliefs and will defend them to the end.
Need an explanation? Or help making a difficult medical decision? Call Dr. Hall.
If you want to join our patient centered family, give us a call at:
and welcome to the family.