Many of my patients have high cholesterol and are on cholesterol lowering medicines called statins like Lipitor (atorvastatin), Zocor (simvastatin), and Crestor (rosuvastatin).  Occasionally they will come in saying some well-meaning friend told them that "cholesterol medicine is bad for them."  They ask me: "Is cholesterol lowering medicine bad for you?"
My answer is almost always: Absolutely NOT. But where does this notion this come from? Where does it say that statins (what we call this group of medicines) are bad for you?
Some of the interest in statins is purely from its widespread use. Over 30 million people are on statins and some recommendations predicts that over 70 million would benefit.   African Americans have significantly higher heart disease, diabetes, and circulation problems so the odds of an African American being recommended to start a statin are high.
What do statins do?
Essentially, statins lower your cholesterol (total cholesterol and bad cholesterol) and by lowering the cholesterol, the "clogging" of the arteries with cholesterol is lessened. It's that simple.
The higher the cholesterol, the more clogging of arteries.  If you clog the arteries in your brain, you get a stroke.  Clog the arteries in your heart, you have a heart attack. Clog the arteries in your legs, you get poor circulation to your feet which could cause infections that could lead to amputation.  By lowering the amount of cholesterol, you lower the chance of clogging . . . anywhere.
Scientists have also found that lowering a high cholesterol also reverses clogging that may have already happened. Mainly, the HDL "GOOD" cholesterol serves this artery-cleaning purpose and by lowering the overall burden of clogged arteries, it can "catch up" with clearing the narrow passages that could lead to total blockage.
What should my Lipid levels be?
When doctors measure your cholesterol (Lipid Panel), they look for a total cholesterol less than 200 and a LDL or "bad" cholesterol of less than 120.  In people with existing diagnoses of diabetes, circulation problems, heart attack, stroke, or a family history of early heart attacks or strokes, we shoot for an even lower LDL that is less than 100 . . . or even lower!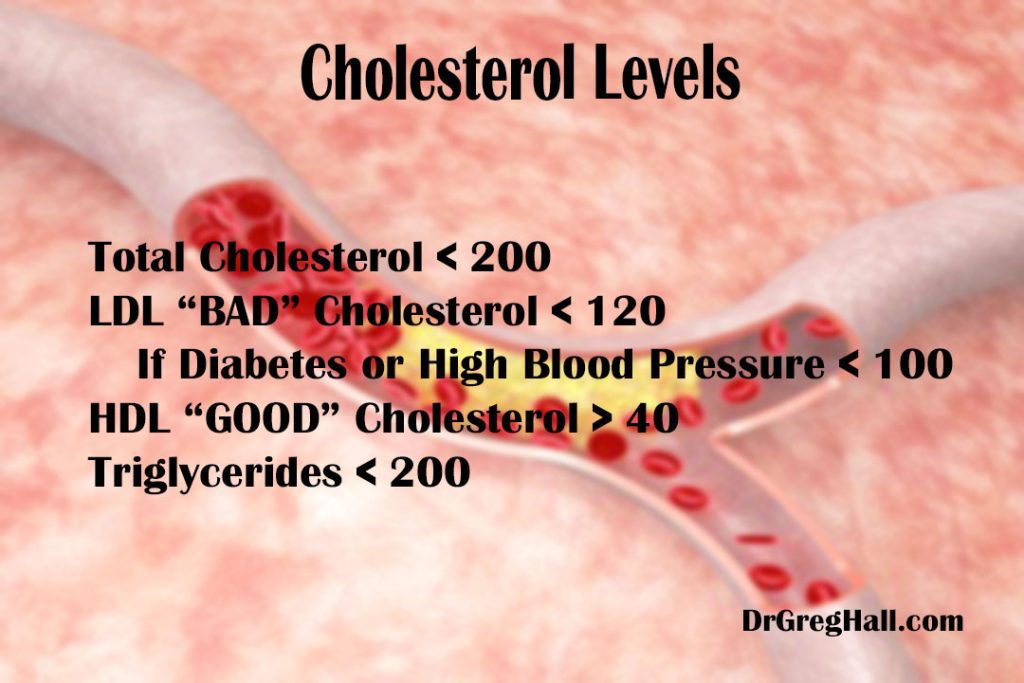 Large studies of numerous patients have shown substantial benefit of cholesterol lowering medicines with significantly decreased heart attacks, strokes, and other circulation related medical problems.
Statins help people with kidney problems too?
Another study showed significant benefit of "statins" to people with kidney problems, and it helped many avoid dialysis.  Kidney problems are very common in the Black community so anything that improves kidney outcomes can be a big help.
African Americans have "better" cholesterol levels.
Curiously, in general African Americans tend to have "better" cholesterol numbers than White Americans.
With disproportionally higher heart disease in African Americans, researchers have wondered how these better lipid profiles coincide with the documented worse outcomes.  The variability seen based on race is yet another curiosity given doctors' accepted association of bad cholesterol levels equaling worse health, and good levels leading to improved health.
"It is clear that there is further complexity in this relationship among African Americans, who have, on average, a more favorable lipid profile compared to European Americans, yet they do not experience an associated decrease in diseases that are expected to be responsive to reduction in this key risk factor"
Years earlier, scientists attributed elevated Lipoprotein Lipase (LPL) levels, the enzyme responsible for breaking down fat, and lower levels of other components, as principally responsible for the improved cholesterol picture in African Americans.  Others have confirmed that the better lipid profiles in African Americans is not due to diet and lifestyle considerations noting worse fat content in foods and less exercise in African American populations compared to White Americans.
Attempts to drill down to why good lipids do not lead to better outcomes in African Americans have continued to baffle doctors, but the assumption is the impact of uncontrolled high blood pressure, obesity, and higher diabetes rates overwhelm the beneficial impact of the improved cholesterol levels. It is also possible that African Americans patients should start cholesterol lowering medications at different (lower) thresholds.
Less Prescribed & Less Taken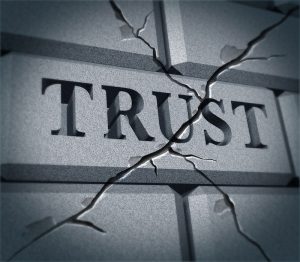 Unfortunately, African Americans have a poor track record of taking cholesterol lowering medicines when prescribed after a stroke, heart attack, or most other reasons for starting the medication.  And doctors are less likely to prescribe statins in African Americans across the board.  The result is a deadly combination of a doctor that is less likely to give a medication to a patient . . . and a patient that is less likely to take it.  This inconsistency speaks to the trust issues African Americans have with doctors.
Overall statin use and lowering cholesterol saves lives.  Dr. Carol Watson, a Black cardiologist said it best in her article "Let the evidence speak"
"These trials thus confirm that significant benefits can occur from statin use in African Americans. Despite this, however, statins remain underutilized in the African American population, thus those that might stand to benefit most, are least likely to receive these life saving medications."
So the question: Is cholesterol lowering medicine bad for you?
The answer for African Americans is crystal clear: lower cholesterol leads to fewer heart attacks, fewer strokes, better kidney function, better circulation, fewer amputations, and longer lives.  Don't get it twisted . . .