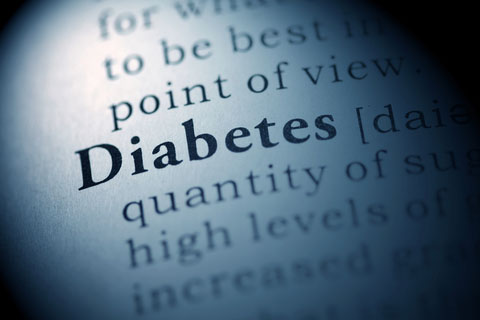 Type 2 Diabetes is very common and very treatable. Lets discuss the best way to treat this disorder.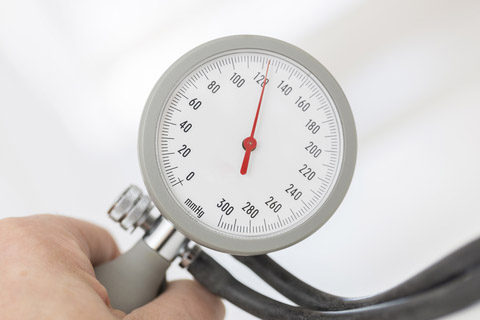 High blood pressure is very common in the US. There are certain medications that work well in some people and not-so-well in others.  Let's talk about which is best for you.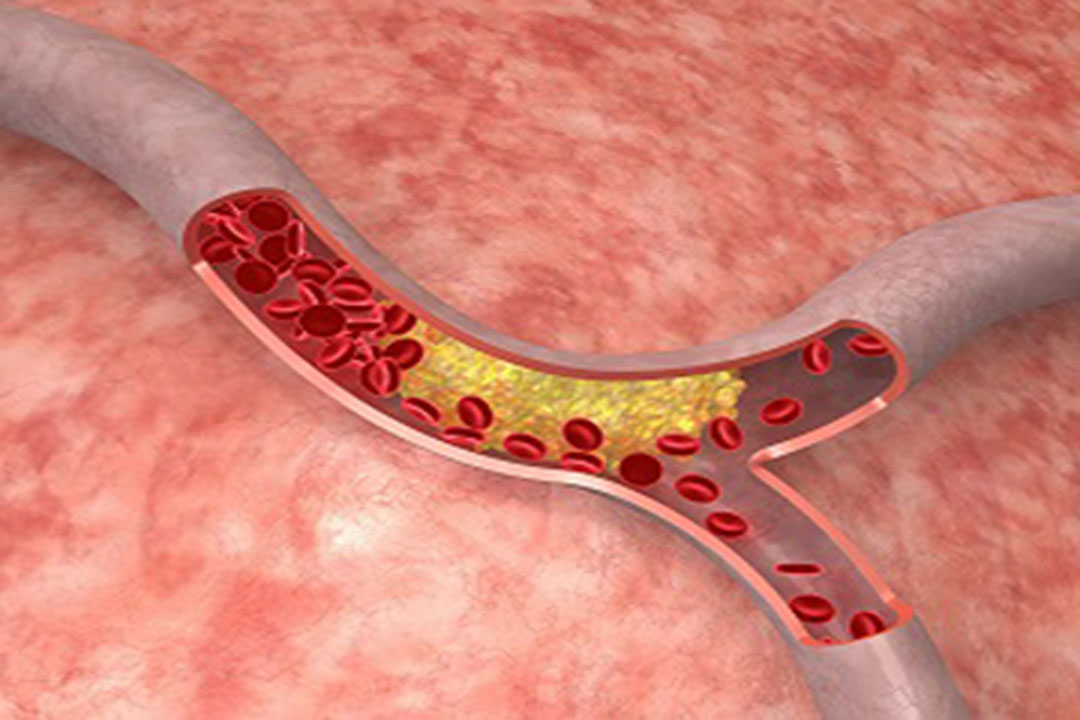 High Cholesterol
If your blood pressure is good, lowering your cholesterol could be the single best thing you can do to prevent a heart attack or stroke. What are your levels?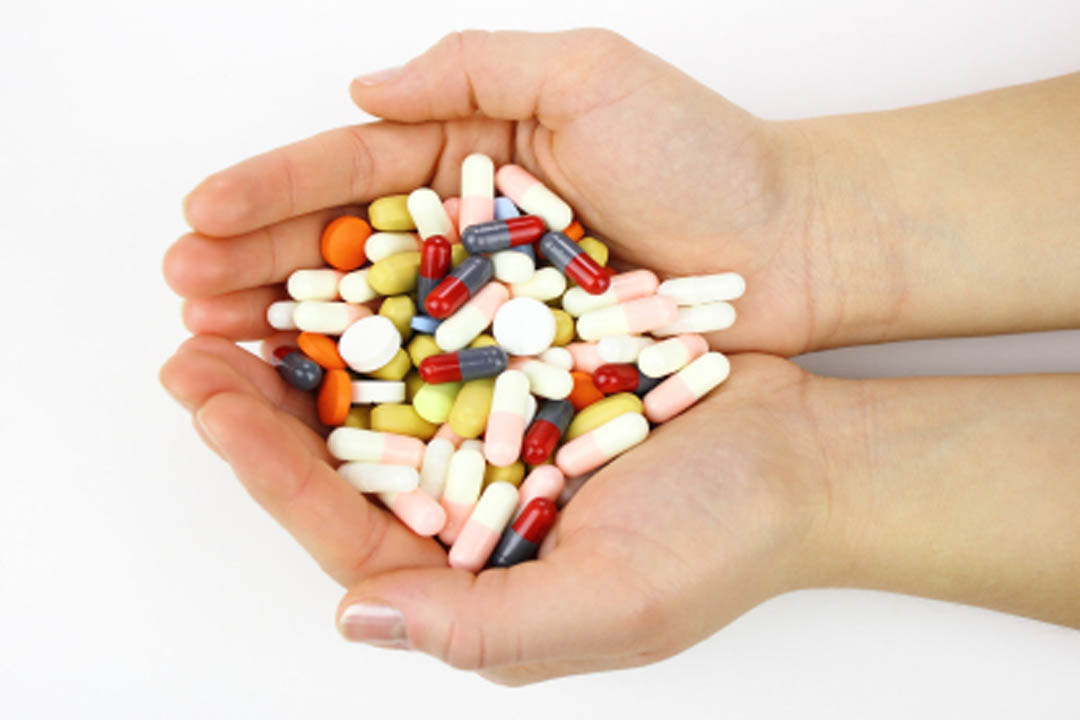 Too Many Vitamins
Medications have side effects but so do vitamins and minerals.  Anything in excess can cause problems.  Make sure your doctor knows about any supplements you are taking.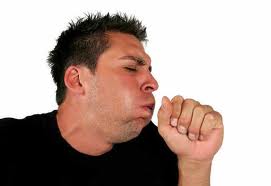 Infections
Infections come and go, but some can be a sign of a more serious problem.  Always get checked out if your infection doesn't resolve quickly.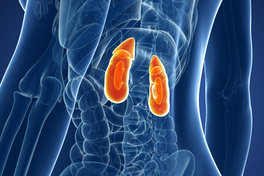 Kidney Disease
African Americans have four times the risk of kidney disease with a much higher incidence of going on dialysis.  What is your kidney function?