African American Healthcare Expert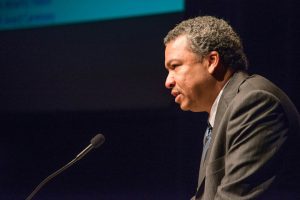 As the author of the first book on the clinical care of African Americans, Dr Greg Hall is an expert in the field. His book titled "Patient-Centered Clinical Care for African Americans: A Concise, Evidence-Based Guide to Important Differences and Better Outcomes" has been released by Springer International Publishing. This title is an easy-to-read guide for physicians and other clinicians outlining specific differences in communication, clinical therapies, medications, protocols, and other critical approaches to the care of African Americans. The book discusses a wide range of disorders impacting African Americans and takes a comprehensive and evidence-based approach to the clinical support of providers that see African American patients.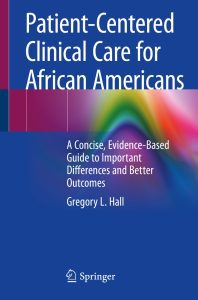 Dr. Hall recently established the National Institute for African American Health, Research.  This first-of-a-kind center will address African American health disparities and the social determinants of health. 
Countless studies show distinct differences in the care of African Americans in term of diagnosis and treatment of diabetes, hypertension, hyperlipidemia, and many other diseases.
In hypertension, for example, "blacks" versus "non-blacks" showed a distinct difference in approach to care. Blacks do best with one set of medications and worse on another set. Whites do fine with almost all types.  Studies have shown that doctors continue to "unknowingly" prescribe the not-recommended medications to Black patients causing a delay in appropriate care and exposing the patients to prolonged risks.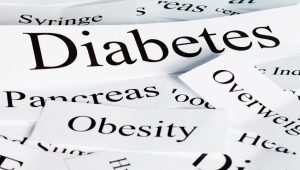 In diabetes, the diagnosis of diabetes can be based on a laboratory test (HbA1c) that can give inconsistent results in some African Americans.  Having a physician expert that considers the nuances in the care of African Americans could make a difference.
African Americans are falsely believed to be biologically more capable of tolerating pain than whites.  Most studies show that African Americans are more sensitive to certain types of pain, yet consistently under-treated with pain medicine.
Biases Impact Healthcare
Despite the medical profession striving for equal treatment of all patients, disparities in the healthcare of African Americans are prevalent.  Stereotypes relating to culture, insurance quality, dependability, health literacy, diet, and countless other factors influence the diagnosis, treatment, and aggressiveness of care for African Americans. These implicit biases contribute to health care disparities.
As Elizabeth Chapman, MD writes in her review of "Physicians and Implicit Bias: How Doctors May Unwittingly Perpetuate Health Care Disparities":
Implicit bias is present in physicians and correlates with unequal treatment of patients. We suggest the contribution of implicit bias to health care disparities could be reduced if all physicians acknowledged their susceptibility to such bias and deliberately practiced perspective-taking and individuation. Additionally, increasing the number of African American/Black physicians could reduce the impact of implicit bias on some health care disparities because they exhibit significantly less implicit race bias.
Acknowledging biases, and compensating for them is every physician's responsibility.  When physicians admit bias, patients are more likely to trust them, a recent study showed.  Self-disclosure and trust-building are essential to a productive physician-patient relationship. African Americans show a significant increased distrust of healthcare providers. Knowing this and then working to build trust is essential.
African American Healthcare Outcomes are the Worst
When asked why African Americans health-care dominates my writing, the reason is clear.  African Americans have the worst healthcare outcomes. The table below shows the death rate for the major race/ethnicity groups in the US.  African Americans have the worse mortality rates of all.  Any attempt to decrease health disparities should focus on African American healthcare.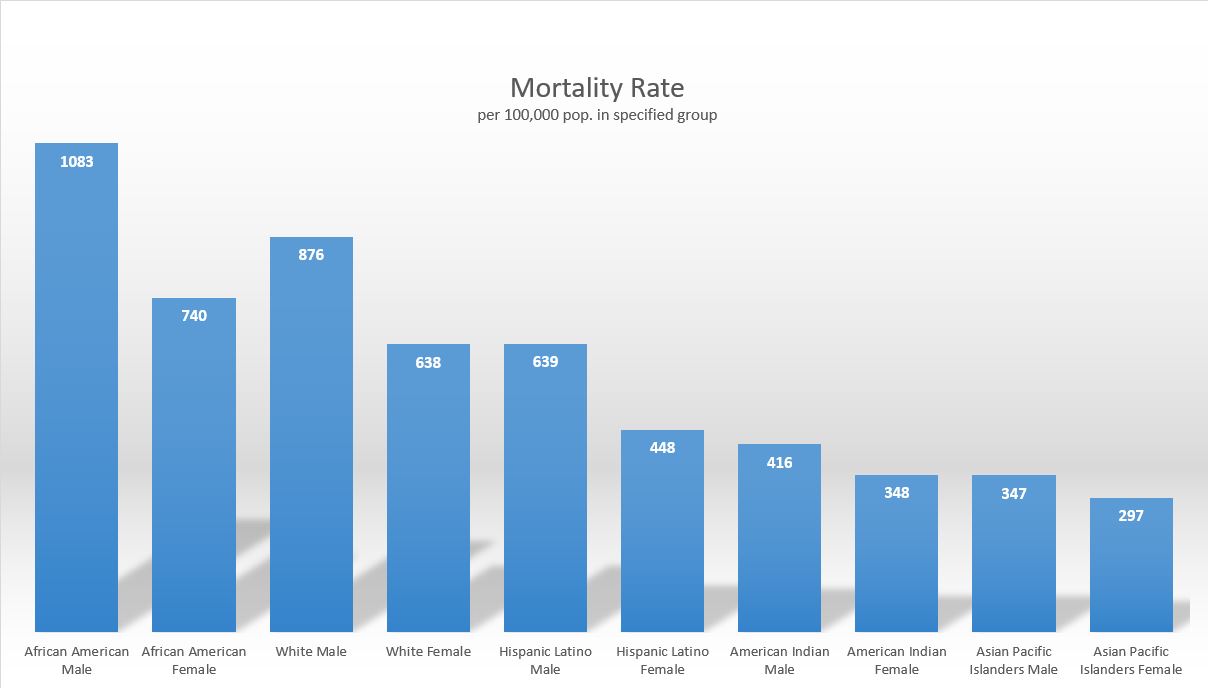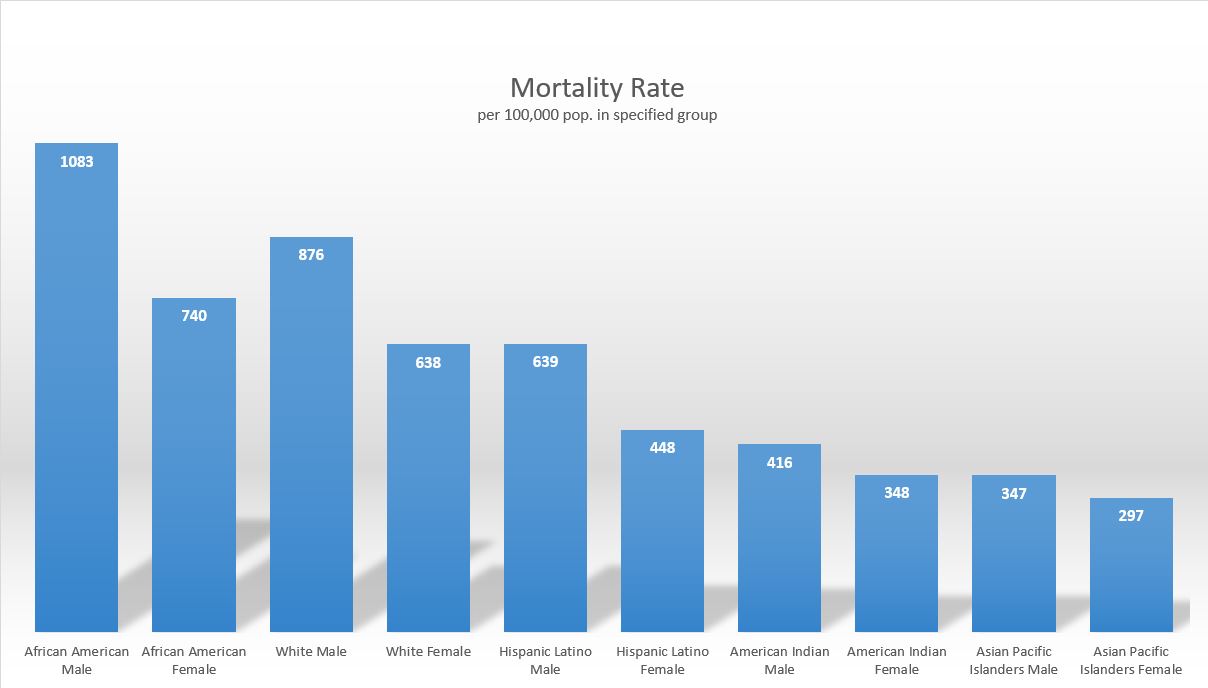 Dr Greg Hall is always updating his knowledge with the latest research outcomes as they pertain to the Black community. His patients always benefit from his expertise in African American healthcare. Knowing the facts is always a good first step in addressing a problem.