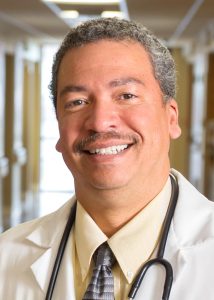 If you live in Richmond Heights, Ohio and are looking for a physician that's accessible, available, and friendly, you need Gregory L. Hall, MD. 
Conveniently located on the corner of Richmond Road and Highland Road (464 Richmond Road) in the Fox Medical Building in Suite 201, Dr. Hall's state of the art office offers all the benefits of a primary care physician near your Richmond Heights home.  Since he's a native Clevelander, he's easy to understand and takes pride in working for your good health . . . while also understanding the challenges of a busy life. 
If you have diabetes ("sugar"), high blood pressure, arthritis, lung disease, help with stopping smoking, a "cold" or the flu, or any other ailment, call the office at:
216 881-5055
and schedule an appointment to be seen in the next few of days (not weeks)!!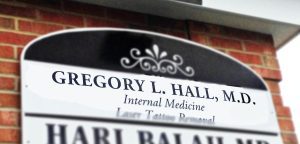 Why wait weeks for an appointment and then wait all day to see a physician. Call Dr. Hall's office and be seen within days!! And when your appointment arrives, we'll see you in a fraction of the time that the big hospitals make you wait!  And there is plenty of free parking. 
If you live near or in Richmond Heights Ohio and need a physician,
Gregory L. Hall, MD should be your first choice!
See Dr. Hall and be
"treated like family"