A new study is showing benefit from taking a multivitamin once a day in slowing the progression of dementia in older individuals. It has long been known that vitamin D deficiency is directly linked to Alzheimer's Dementia and African Americans have the highest rate of vitamin D deficiency as well as Alzheimer's Disease and some have called it a "silent epidemic."
Research suggests that Alzheimer's disease may be two to three times higher in older African Americans when compared to Whites. Studies also show that the disease progresses much more slowly in African Americans and people with it live significantly longer. These curious facts lead doctors to think that the cause for the mental decline may be different.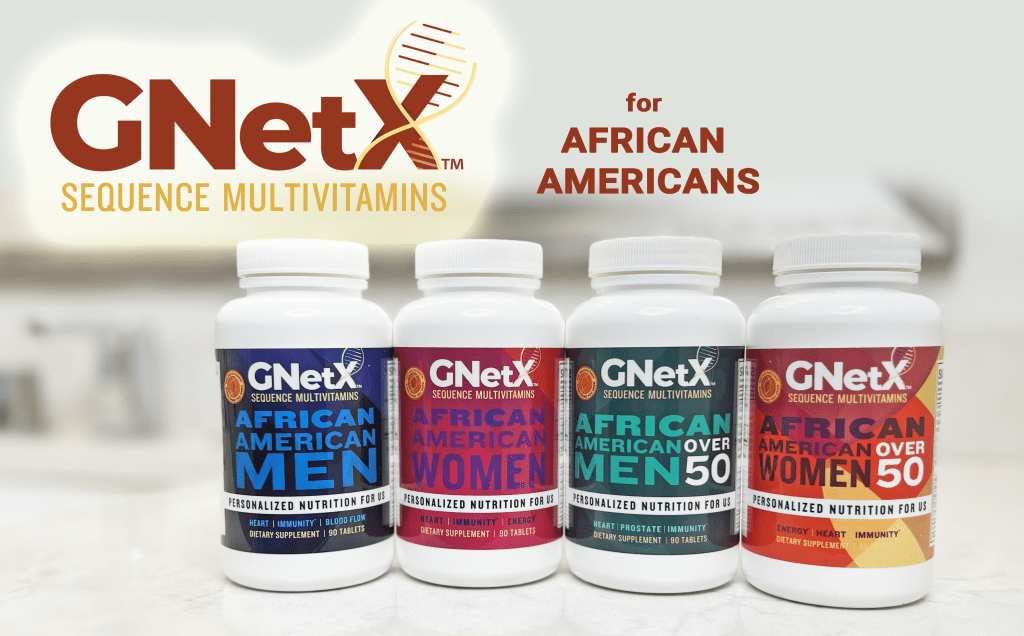 Alzheimer's occurs in African Americans at a comparatively younger age and robs too many older adults of their independence, dignity, and resources. It has been linked to hypertension (high blood pressure), depression, diabetes, smoking, and some genetic factors. In fact, the risk for Alzheimer's Disease is 44 percent higher if you have a close relative with dementia.
There are also studies that show a higher consumption of fruits and vegetables, taking cholesterol-lowering medicine, and high social engagement may help ward off dementia. A Mayo Clinic article addresses the connection between vitamin deficiency and dementia and given the widespread deficiencies we see in the Black community, there is certainly no harm in taking the right amount of vitamin D.
The article also outlines that the National Institutes of Health recommends adults age 70 and younger need 600 international units (IU) of vitamin D daily, and adults over age 70 need 800 IU daily. These recommendations are too low for African Americans who need much higher doses to achieve normal vitamin D levels.
GNetX Sequence Multivitamins for African Americans contains a much higher amount of vitamin D more closely aligned with what the Black community needs. Sequence also replaces deficiencies in vitamin C, potassium, magnesium and zinc that are widespread in the Black community. Go to SequenceMultivitamins.com or purchase the multivitamin for men over 50 at Amazon or the women over 50 on Amazon here.