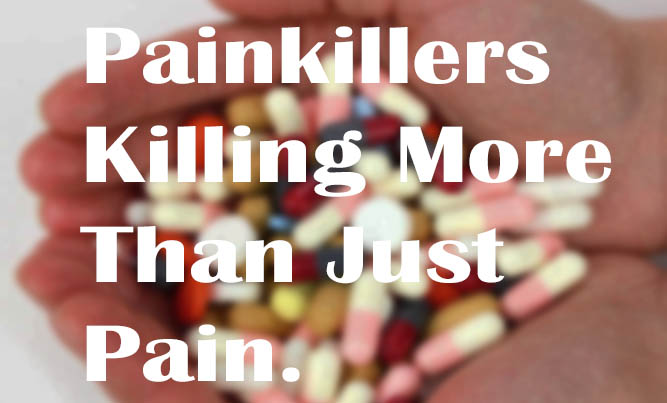 There has been a lot of news recently regarding pain killers killing more than just pain. . . they're killing people too! Over the last 10 year the deaths related to accidental drug overdoses from opioid pain medications (Percocet, oxycodone, hydrocodone (Vicodin), and Methadone), has gone up dramatically and Emergency Rooms visits continue to rise even higher.
Pain medications are extremely dangerous because the risk for accidental overdose is very high. Look at the stars who have accidentally died from pain medication overdoses and click on the picture to read the article on Huffington Post.

Here are the facts: 46 people per day, or almost 17,000 people per year, die from overdoses on opioid drugs. That's up more than 400 percent from 1999. And for every death, more than 30 people are admitted to the emergency room because of opioid complications.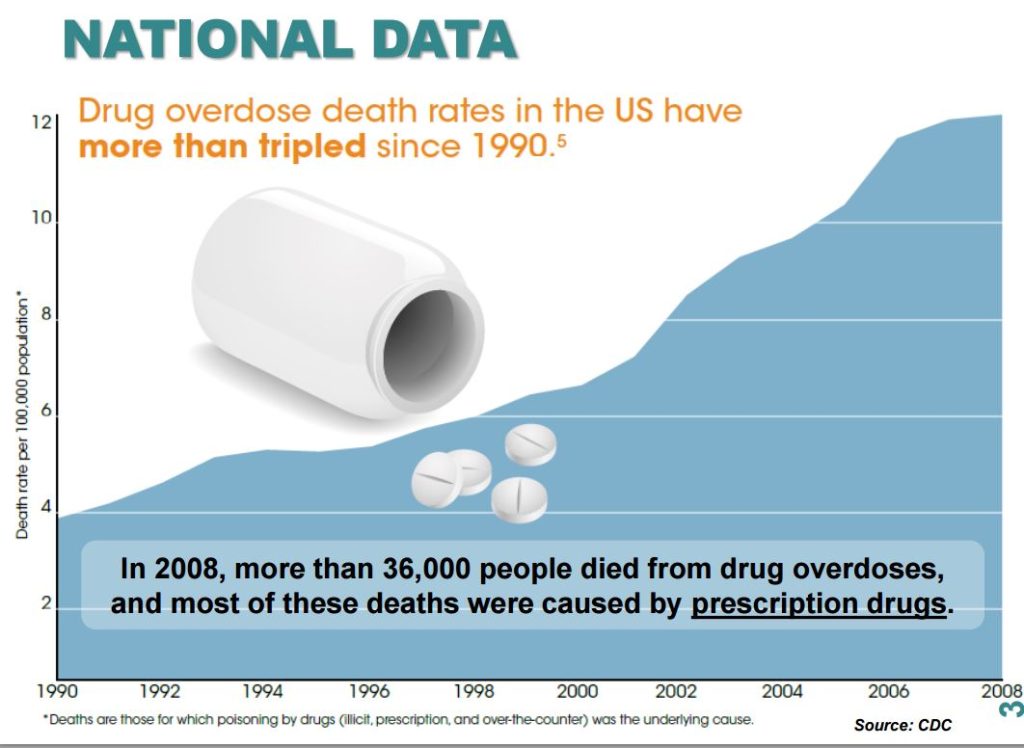 How do overdoses occur? Well, the answer varies from person to person, but most occur when combined with another medication, or another substance (alcohol or other drugs). You may think its okay to mix with wine occasionally, but it is really not. And look at the age of the fatal overdoses . . . most were men age 25 to 54 and women age 35 to 54.  So these are not the very old or very young that you would expect.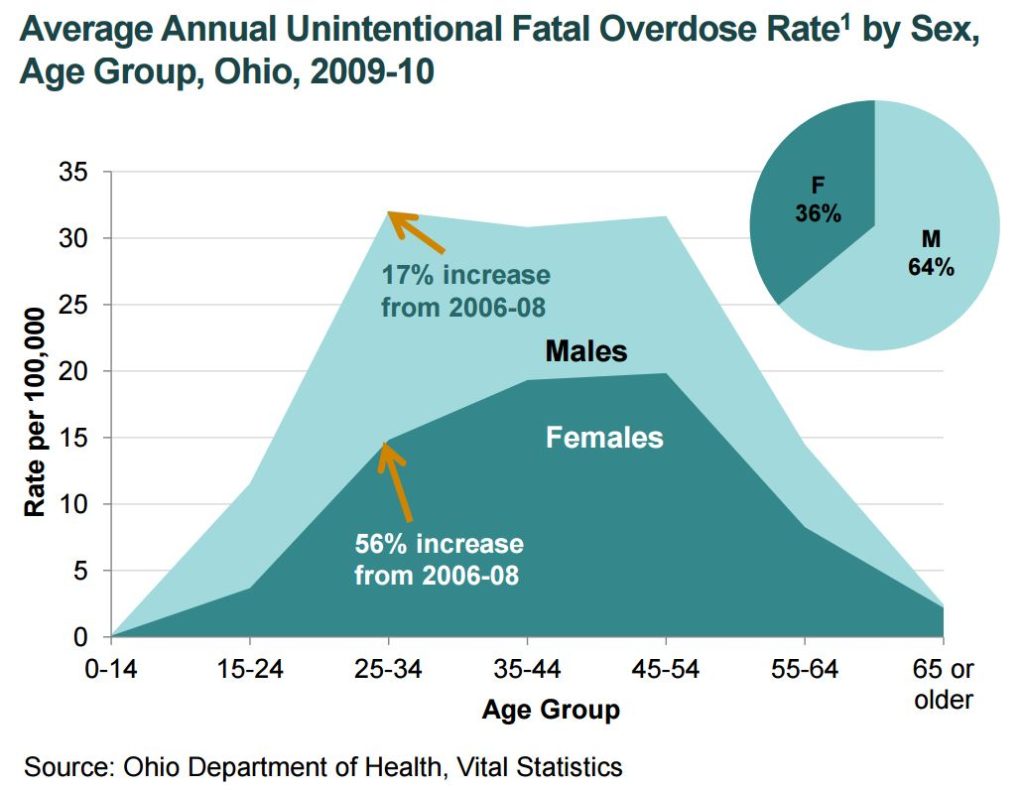 When you look at who is at risk for opioid painkiller abuse and accidental death"
Men for overdose deaths
Ages twenty-five to fifty-four 
Whites
Medicaid populations
History of Depression
Painkiller sales have soared past everything else!! Nationwide, pharmacies received and ultimately dispensed the equivalent of 69 tons of pure oxycodone and 42 tons of pure hydrocodone in 2010 alone.  That's enough to give forty 5mg Percocets and twenty-four 5 mg Vicodins to every person in the United States. That is over 110 tons and one ton is 2000 pounds!!!
Here is more information on the impact of opioid painkiller overdose and the consequences of taking too many at once or in a lifetime. . .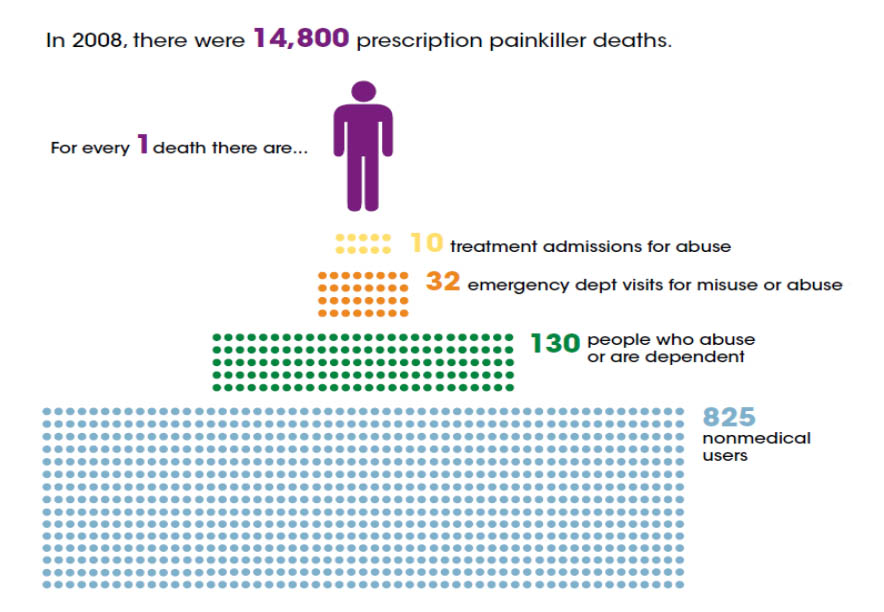 Providers treating chronic, non-terminal pain patients who have received opioid painkillers equal to or greater than 80 mg MED (Morphine Equivalent Daily Dose) for longer than three continuous months should strongly consider doing the following to optimize therapy and help ensure patient safety :
Not prescribing opioid painkillers for longer than 3 months without a much closer review of the patients safety.

Repeated review of painkillers potential adverse events.

Close review of the patient's functional status (ADL's, Adverse events, Analgesia, & Aberrant behavior)

Active use of OARRS

Escalation of treatments (increased physician visits, other treatments, drug screens, family interviews, and contracts)