Dr. Greg Hall Medical Practice is located at 464 Richmond Road in Richmond Heights, Ohio . . . right on the corner of Richmond Road and Highland in the Fox Medical Building. Look for us on the second floor in room 201.  We see patients ranging from 18 to over 100! The practice of Internal Medicine covers adult primary care problems like type 2 diabetes, hypertension, high cholesterol, risk reduction, and much more!
Most adults need a Primary Care doctor to be referred to a specialist.  We are the "gate-keepers" to many of these specialists.
Internal medicine physicians have knowledge of multiple body systems and how they interact, treating diseases of all internal organs and systems. They often serve as diagnosticians and consultants.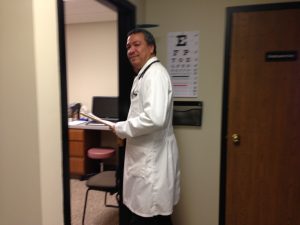 Simply put, internists are Doctors of Internal Medicine. You may see them referred to by several terms, including "internists," "general internists" and "doctors of internal medicine." But don't mistake them with "interns," who are doctors in their first year of residency training.
Although internists may act as primary care physicians, they are not "family physicians," "family practitioners," or "general practitioners," whose training is not solely concentrated on adults and may include surgery, obstetrics and pediatrics. That would be too much for me to remember!!
216 881-5055
Outside of the office, Dr. Hall is Medical Director of three Nursing / Extended Care Facilities serving a range of illnesses ranging from hip fracture after a car accident to stroke to severe Alzheimer's disease.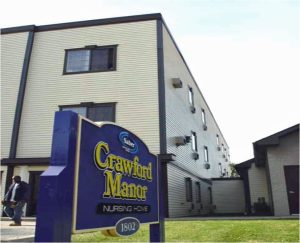 Crawford Manor 1802 Crawford Road Cleveland, OH 44106 216 795-5710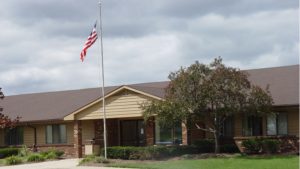 The Willows 1500 East 191 Street Cleveland, Ohio 44117 216 486-8880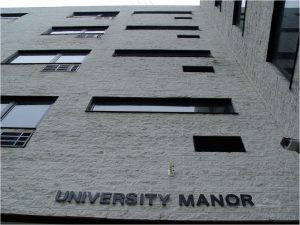 University Manor 2186 Ambleside Drive Cleveland, Ohio 44106 216 721-1400