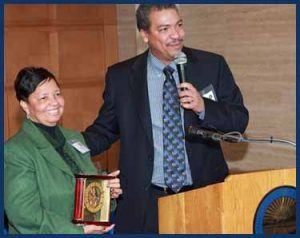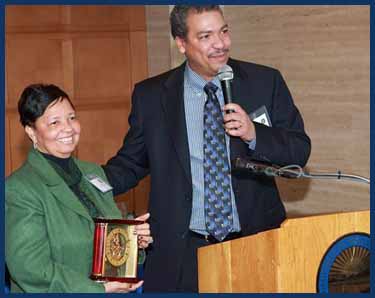 Dr. Greg Hall doesn't just "work" in Cleveland, he is invested in the community, and volunteers his time, money, and energy into Northeast Ohio.
Dr. Hall is one of five board members on the Cuyahoga County Board of Health which serves over 850,000 residents in 57 Greater Cleveland communities.

The board oversees multiple health promotion activities throughout the largest county in Ohio including emergency preparedness, food protection, beaches and pools, vaccinations, school heath, screening, and much more. One of the bigger programs is the HIP-Cuyahoga (Health Improvement Partnership)

Here is a summary. . .Health Improvement Partnership Cuyahoga
Dr. Hall was elected Chairman of the Ohio Commission on Minority Health in September of 2012. The commission, which was the first to address health disparities in the country, has served as a template for disparity commissions across the nation.

After the formation of the Ohio Commission on Minority Health in 1987, there are now 47 other state offices of Minority Health. As the chair of this prestigious governor-appointed commission, Dr. Hall and the other appointed members meet bimonthly to fight health disparities by providing grants to organizations that design culturally specific, non-traditional demonstration projects to meet the health needs of Asian Americans, African Americans, Hispanic/Latinos and Native Americans.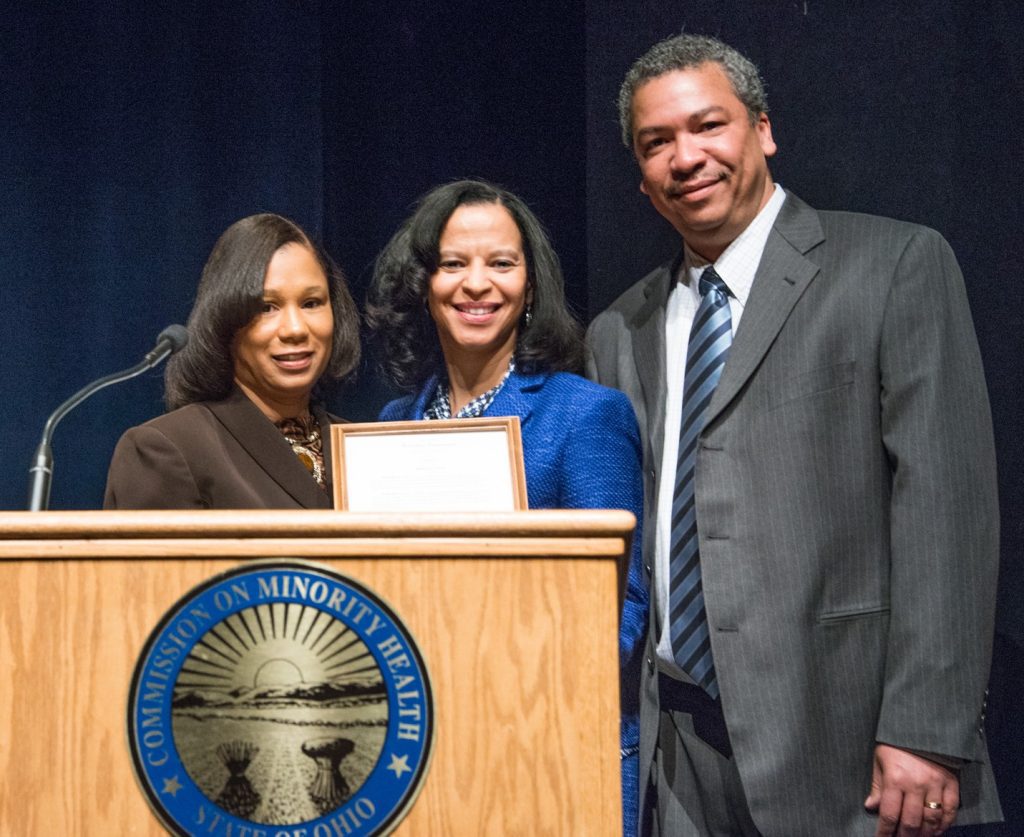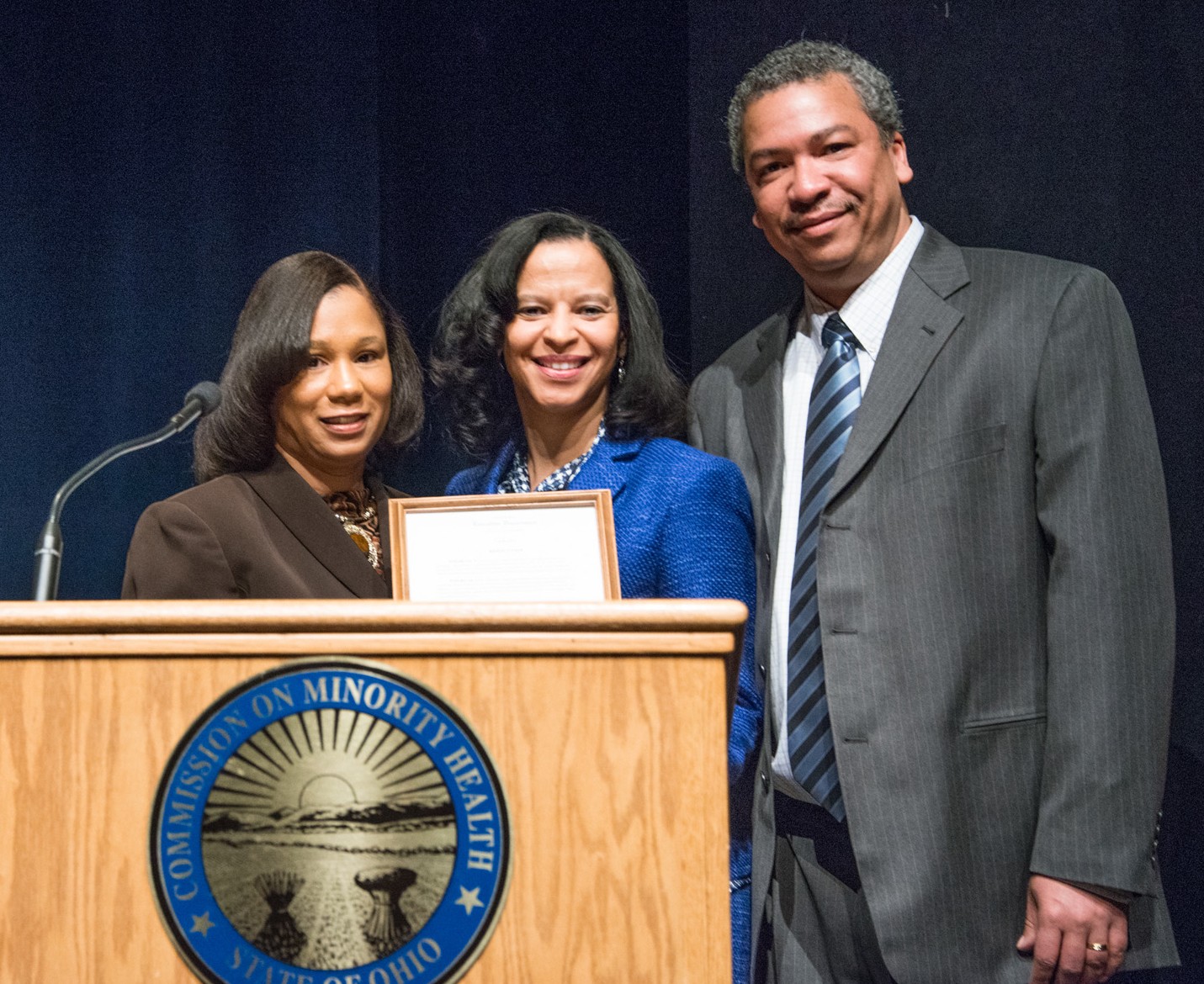 Dr. Hall also serves on the Ohio Medicaid Medical Care Advisory Committee that advises the Ohio Medicaid leadership regarding issues and advances with Ohio's public healthcare program.

For over ten years, Dr. Hall has served as Medical Director of Community Outreach for St. Vincent Charity Medical Center. In this capacity, he works with community partners with the goal of improving the communication of medical care partners in the community, and helping patients navigate fluidly both to and from the hospital.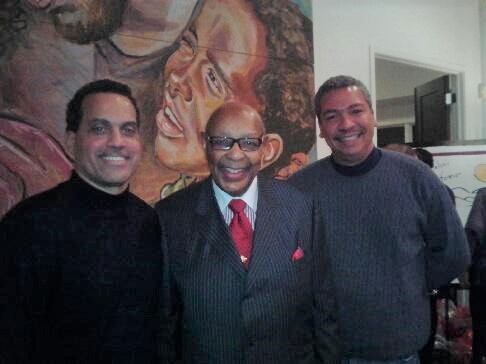 We're in!
We support a nation free of disparities in health and healthcare.